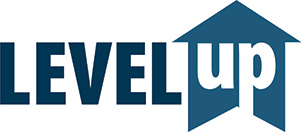 As a home improvement wholesaler, we're no stranger to building things. With the Level Up internship program, we've created a blueprint to help you build your dream career.
The Do it Best Level Up internship program offers you everything you need to build on your skills and grow your experience. During your time with us, you'll dive head-first into real, meaningful work, side by side with coworkers who are industry experts. Whether you're in information technology, lumber and commodity selling, marketing,  or one of our other career areas, you'll grow a network of support and gain experience while enjoying the culture and atmosphere that makes Do it Best a great place to work.
Lay the Foundation
The Level Up internship program helps you develop the soft skills you'll need in your career, regardless of your experience. Train and learn from team members, managers, and mentors who want to see you succeed. The skills and insights you develop will pay off throughout your career, helping you stand out from other candidates.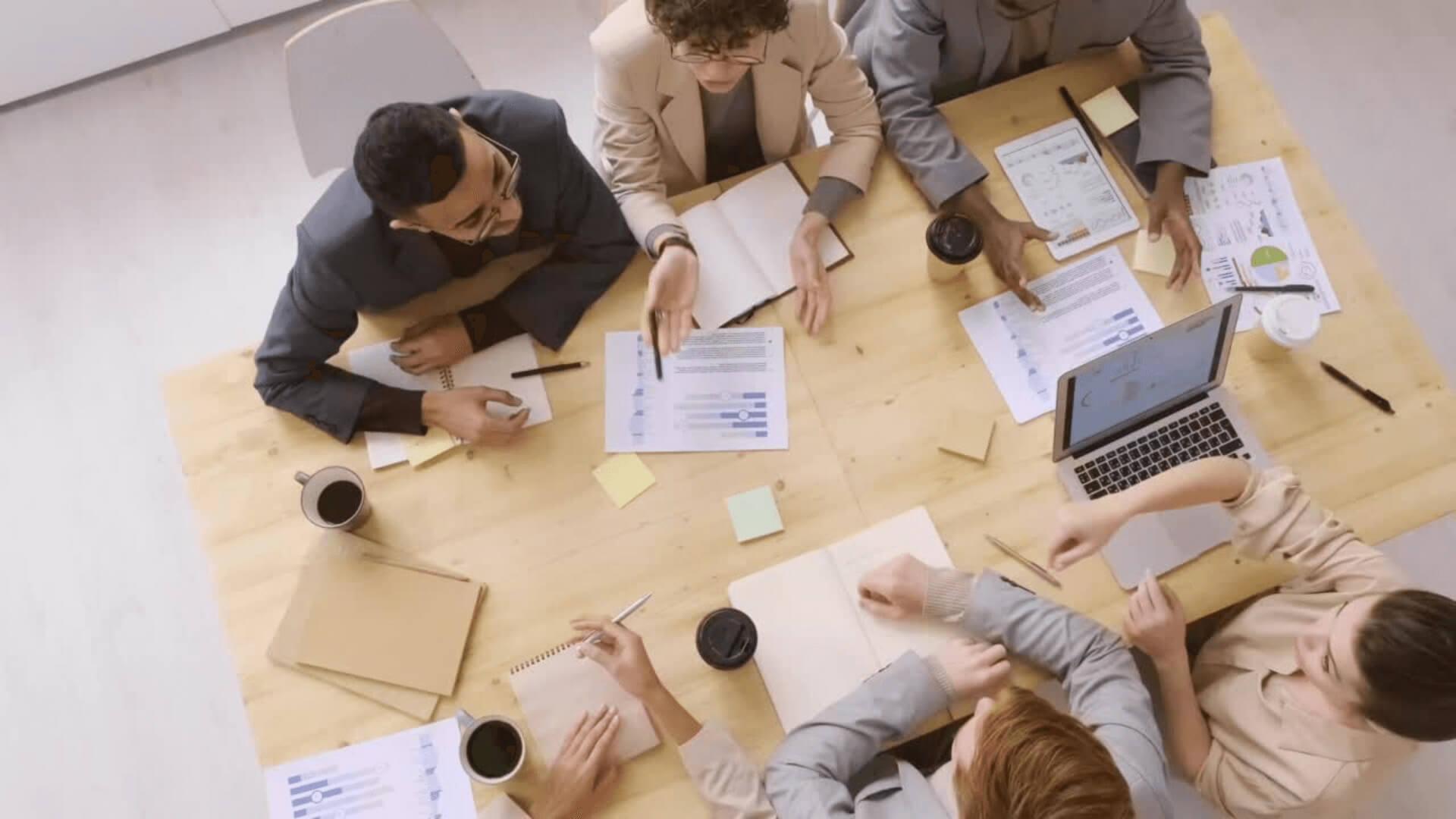 Frame the Structure
From the very beginning of your internship, you'll gain relevant work experience. As a valued contributor, your efforts will make a difference for Do it Best and the independent owners of the hardware stores, home centers, and lumberyards we serve.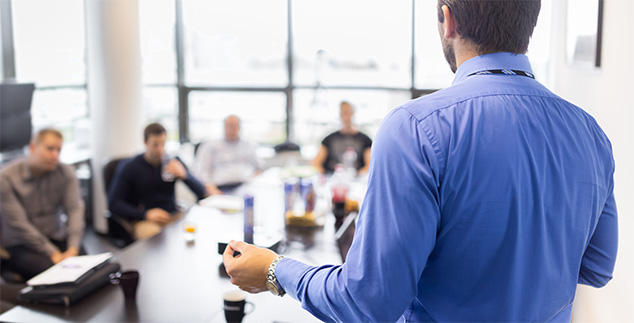 Finish with the Roof
Wrap up your internship with a capstone project. This is your opportunity to take what you've learned throughout your time with us and put it into action. You'll present to a panel of company leaders and your idea may even change the way Do it Best operates for years to come.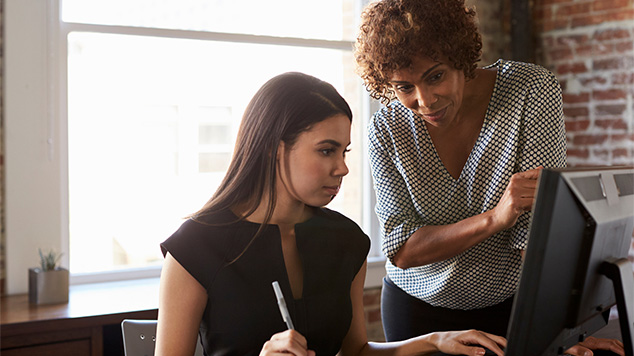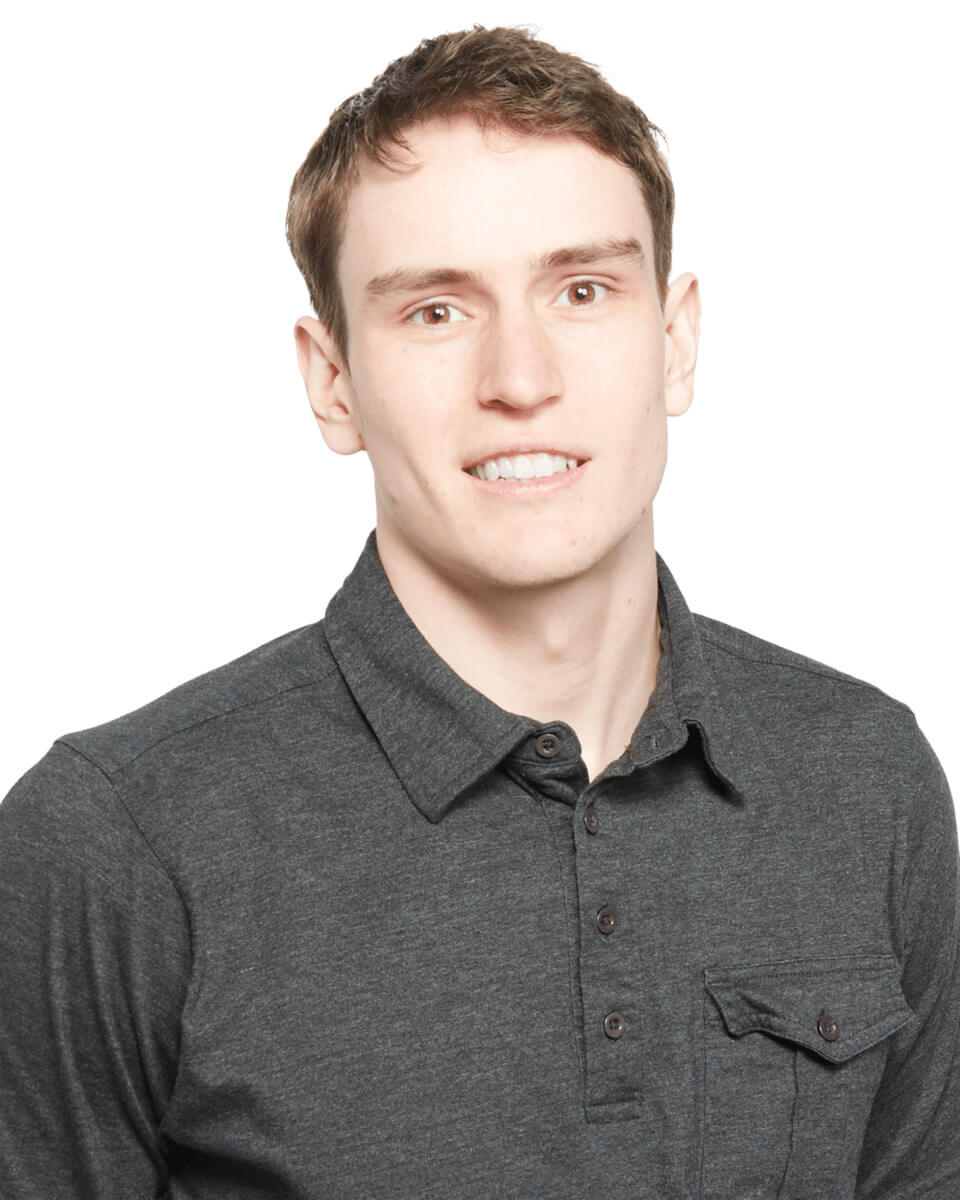 "I get to work with different teams on varying projects which helps me learn about the company and my personal strengths."
Caleb Sinn
System Admin Intern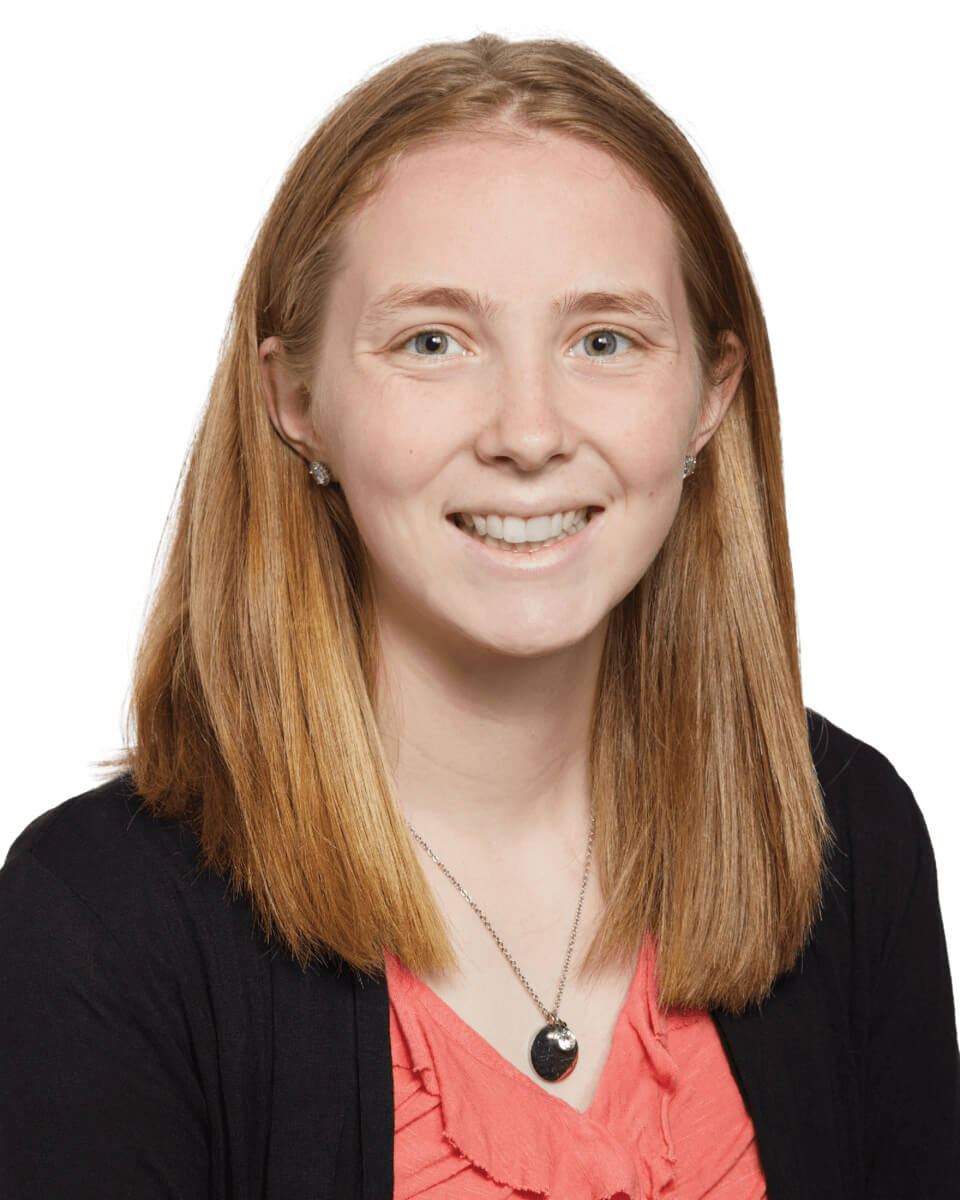 "I love Do it Best, especially the people who make it a very welcoming place to work. Everyone makes me feel like a member of the team rather than treating me as 'just an intern'."
Faith Rollins
Internal Audit Intern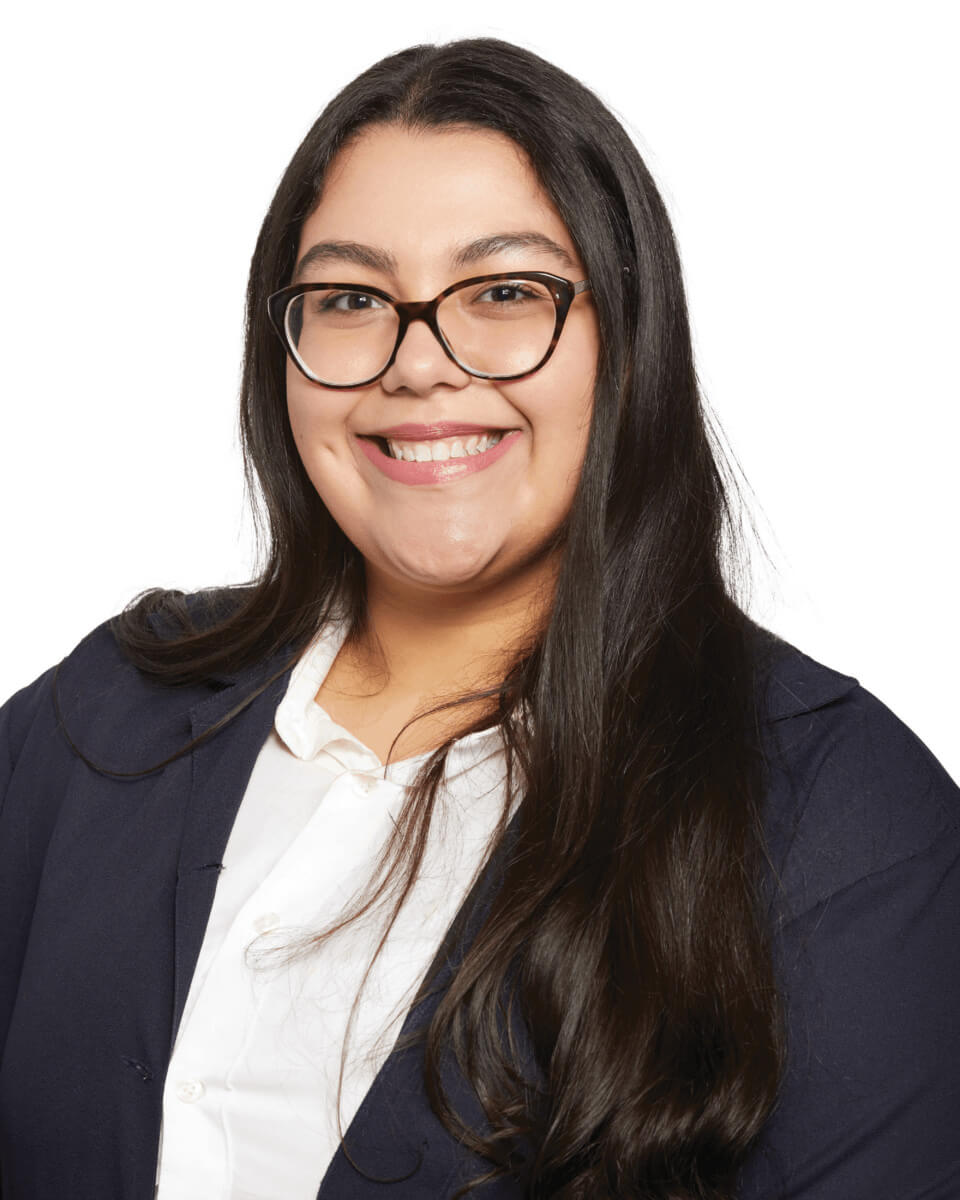 "The IT team has been so helpful in teaching me how to be a software developer and be in a team. I'm glad that I am a part of this."
Leila Garcia Amarel Certo
Software Developer Intern
"Working at Do it Best was like working with a family. Everyone was always supporting each other, offering help on projects and advice as needed."
Justin Gephart
Marketing Communications Intern