Do it Best is an ideal place to launch a career because we empower our employees toward success in every way. We offer opportunities in several distinct disciplines, and movement between divisions or roles is welcome when it is mutually beneficial to your career growth and the co-op's viability. With 10 US locations, there's always a place for you to call home; or if you're after a new adventure, you'll find positions involving domestic and international travel opportunities.
We do our best to support your career growth through one-on-one training, conferences, tuition assistance, mentoring, and more. We also encourage authentic relationships by hosting social events and fostering a culture where you can make lasting friendships. In fact, the three aspects of careers at Do it Best that our employees value most are the culture, the compensation, and the reward.
The employee culture of Do it Best is very unique, and one that we're proud to call our own. In essence, it feels and works like a family. Each employee is valued as a real, whole person and certainly not treated like a number. Coworkers interact with one another and our members in a friendly, caring way, working together as a team to accomplish common goals.
Founded in servant leadership
Emphasis on growth and innovation
Collaborative team-oriented and inclusive environment
Family-focused
Offering purposeful, challenging work
World-class learning opportunities
Safe work environment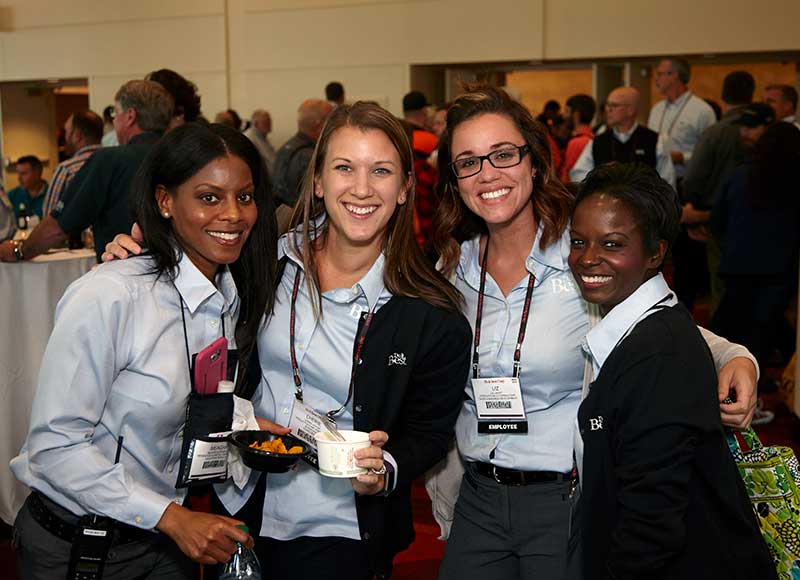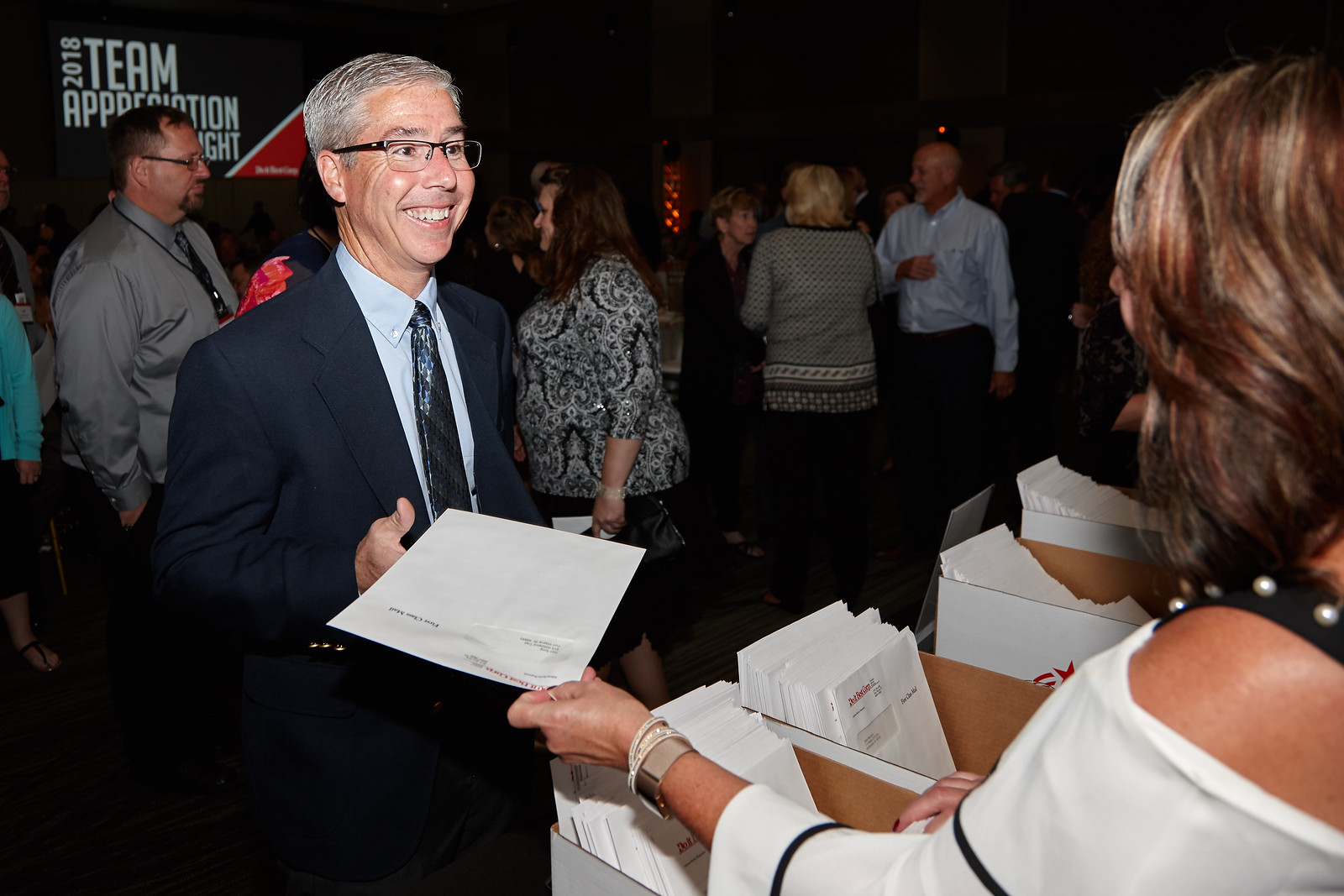 Do it Best offers a competitive combined compensation and benefits package. Beyond your salary or hourly wage, as a full-time employee at our headquarters or one of our RSCs, you are eligible for our outstanding profit-sharing program, a long-term savings benefit, plus one of two affordable healthcare packages.
Flexible health care plans
FSA/HSA
Vision coverage
Dental coverage
Paid sick/professional time
Generous profit sharing
Referral incentive
10 paid holidays annually
Vacation days that grow with years of service
Working at Do it Best is a rewarding experience because we're all motivated by the common goal of helping our members grow and achieve their dreams. No matter your position, you play an important role in making that happen. Each employee is entrusted with interesting and engaging work and is empowered to grow personally and professionally through a variety of resources and tools.
Monthly team-building activities
Community service opportunities
Wellness events and programs
Wholesale product discounts
Health club membership reimbursement
Educational assistance
Investment and retirement planning workshops