Current Listings by Division
Explore career openings and get started on your application.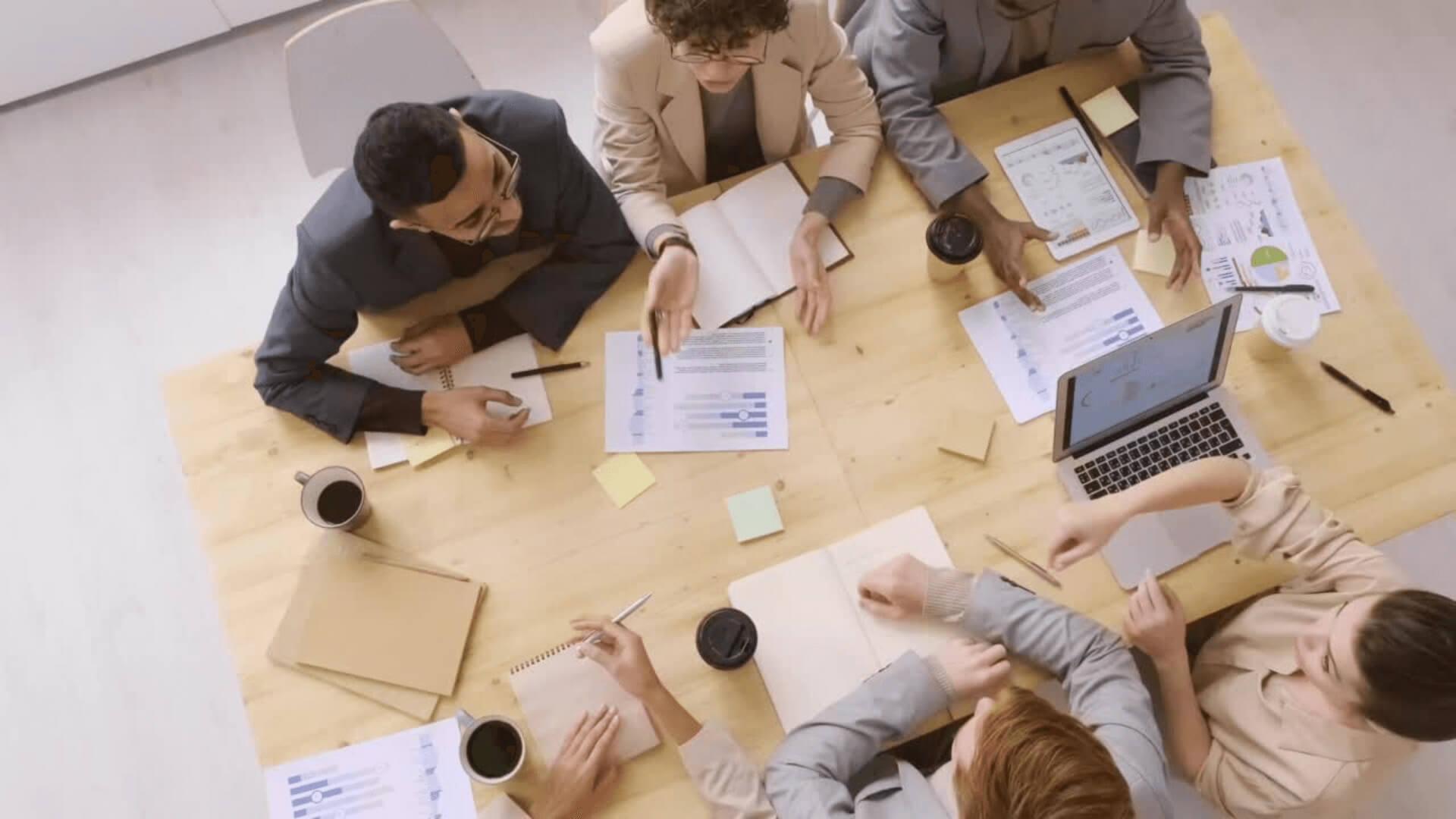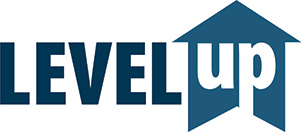 The Do it Best Level Up internship program offers you everything you need to build on your skills and grow your experience.
Who We Are
We come from a wide variety of places and experiences. We are adventurers, athletes, bookworms and go-getters. But when it comes to our day-to-day work, each of us is focused on one goal: helping our members grow and achieve their dreams.
Together, we are a member-owned buying cooperative, serving locally-owned and independently run hardware stores, home centers, lumberyards, industrial/commercial distributors and etailers all over the world. We believe it is our privilege to help these entrepreneurs operate successful businesses in the home improvement industry by delivering them the right products at the right price in the right way and at the right time, all with friendly, one-on-one service and support. Discover Who We Are >
Since our stores are independently owned and operated, please contact each store directly regarding in-store employment opportunities.